Reserve your room early! Visit the A "Lure" of lights in Hayward, WI and enjoy with wide eyed wonder the beauty of this splendid light show!
Drop by the Cobblestone Gift Shoppe to check out all the new Milkhouse Candle scents!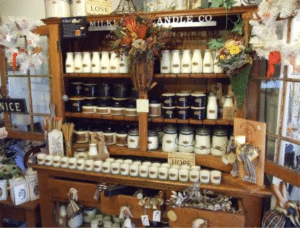 Check out all the other yummy scents then come to the Cobblestone and pick one (or more) up!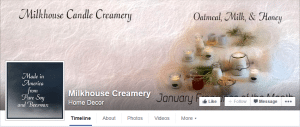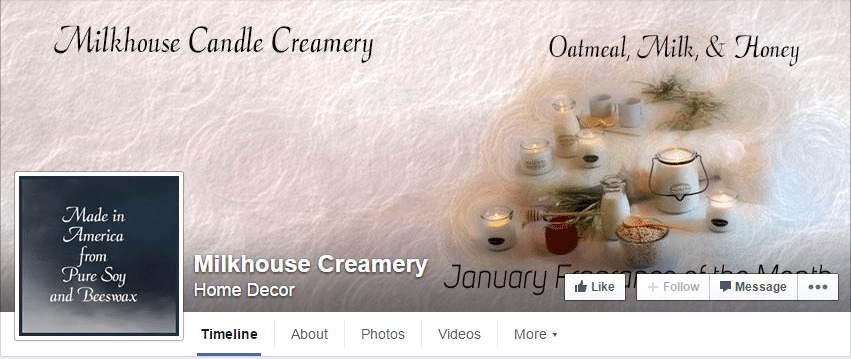 Check back often to take advantage of our monthly special promotions.
Put together a special package for your favorite person…..
The Cobblestones's Gift Shoppe is the perfect place to find that special gift. Combine a room stay with a unique and charming treasure from our Shoppe for a memorable birthday, anniversary or any other special occasion.
Please inform us by phone or online of your special occasion upon booking so we can be prepared.
Also, Be sure to browse the vast array of merchandise before you leave so you can take a piece of your tranquil stay here at the Cobblestone along home with you.
Check out our specials and promotions below or call us today to put your very own custom package together today!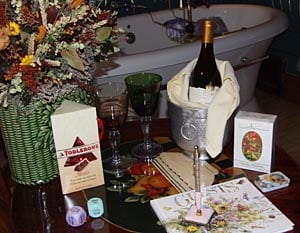 Order our Cobblestone Gift Basket and have it in your room upon arrival. It's a great way to add that perfect touch to an already special stay. We choose the gift Items for your basket and have it ready upon your arrival.
PURCHASE
$25.00 – $200.00 Custom Gift Baskets
$25.00 – $50.00 – $75.00 – $100.00 – $150.00 – $200.00
Let us help you create your own custom gift basket, personalized
with only the finest items from the Cobblestone Bed and Breakfast.
Call us today at 715-354-3494 for package options and details.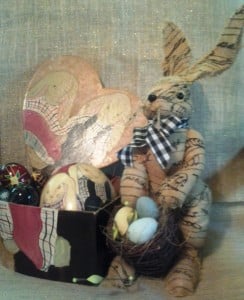 Easter
Get a complimentary Easter basket when you spend one or more nights.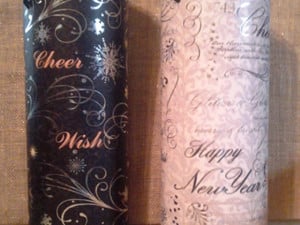 New Year's Eve
Bring in the New Year at the Cobblestone with champagne, hors d'oeuvres, noise makers, and hats.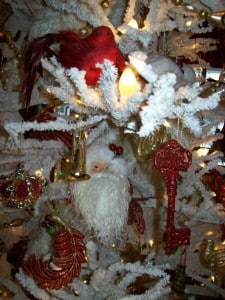 Christmas
Spend Christmas with the Cobblestone and receive complimentary hors d'oeuvres, champagne, and a present under the tree.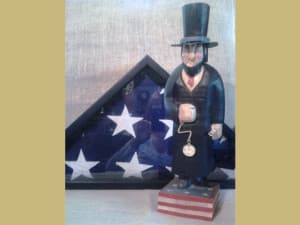 4th of July
Celebrate your Independence with a free flag and sparklers as you watch the parade go by from the Cobblestone's front porch swing.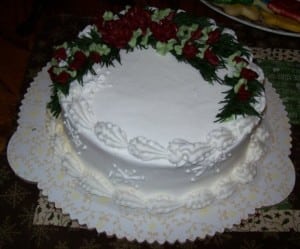 Birthday
Spend your Birthday with The Cobblestone and we will help you celebrate with a complimentary cake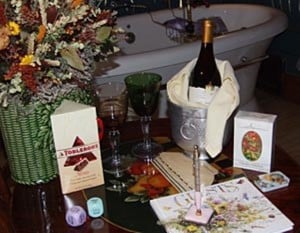 Anniversary
Spend your Anniversary with The Cobblestone and receive a complimentary glass of wine and chocolates.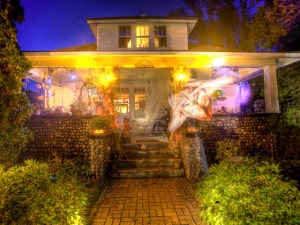 Halloween
Cobblestone`s Haunted House: Come and see the little ones Trick-or-Treat and help choose best costume. Free treats!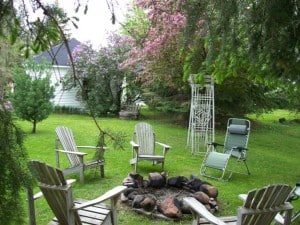 Bonfire Specials
Enjoy a magical evening around the bonfire with our complimentary S'mores and more!